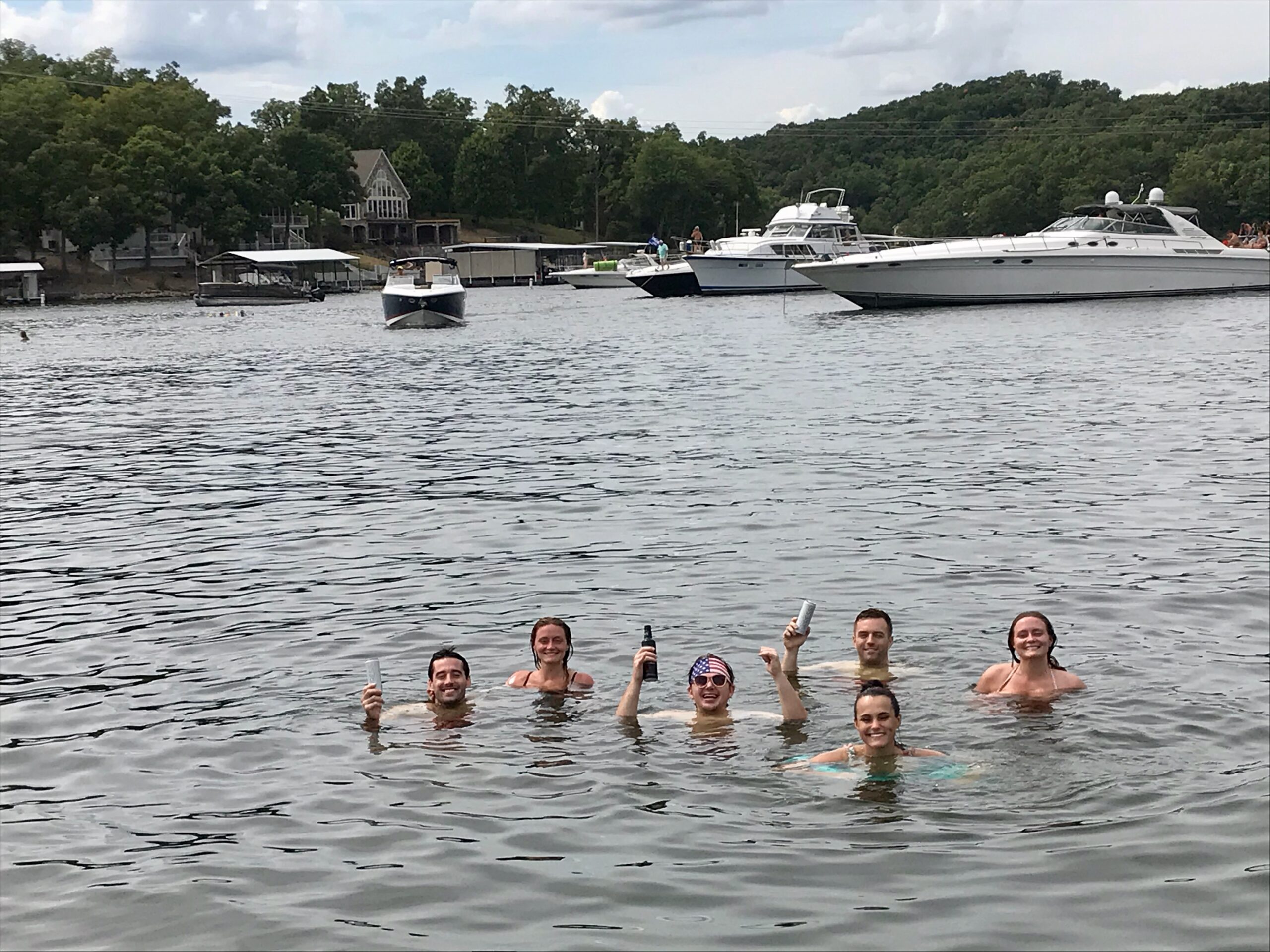 Are you ready to have fun on the water at Lake of the Ozarks?
Please email tom@CaptTomCharters.com or call Tom 573-723-2044 or Amanda 573-723-0190 or to schedule a charter and find out more about my services.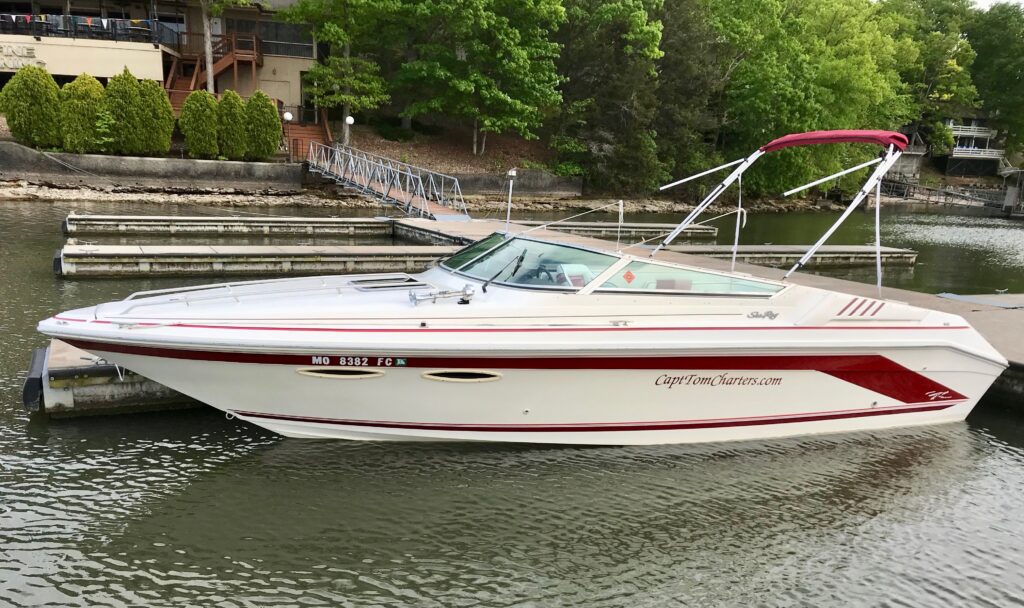 Miles of lake to see
Lake of the Ozarks has over 1,100 miles of shoreline to explore. Lakeside bars and restaurants are fun to make a stop at, or just cove out and cool off in the water. Tour around and see some of the beautiful lakeside homes.