100 Lake Mile Overnight Boat Trip
See more of Lake of the Ozarks than most people get to see in a lifetime.
This special offer is a one time maiden voyage excursion for the first group to sign up for this adventure. Price will be half of what will be charged in the future. The planned date for this first LOTO First 50 will be departing on April 17 and returning the 18th. We are looking for six people to take advantage of this one time offer, willing to take couples with preference for one group of friends or family.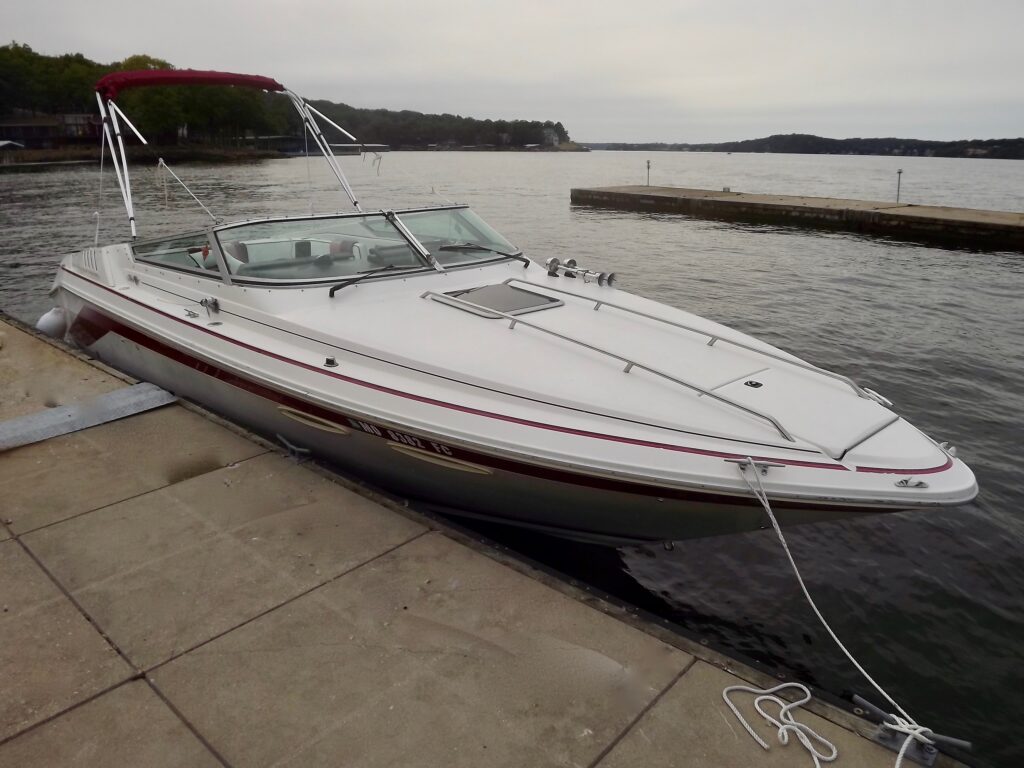 The excursion will begin at Jackson Branch cove at the 4mm. We'll start off around 9:00 am and take a quick jaunt to the Bagnal dam to make sure we do a true 50 mile trip. We'll continue up the lake seeing all the main lake land marks along the way stopping briefly as desired.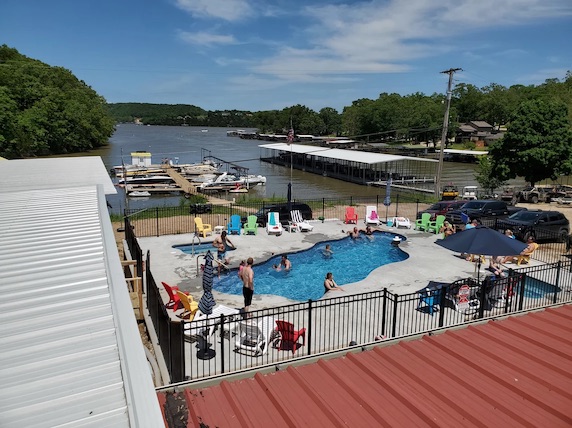 Our goal will be to make it to Lazy Days Resort at the 45mm by 2:00pm where we will check in and relax a little and get ready for a short trip to Red Fox Bar and Grill (50mm) for a celebratory beverage. For the rest of the afternoon we can tour the area by boat or relax back at Lazy Dayz.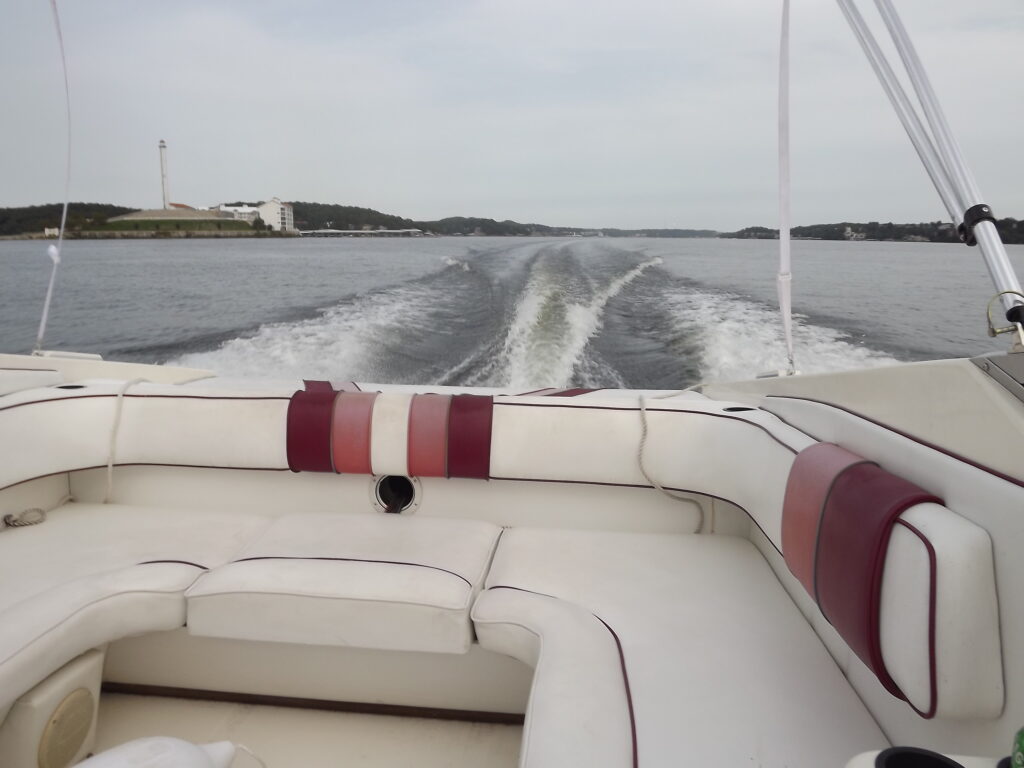 Our second day we will cast off the lines around 10:00 and start the journey back. We will plan to take our time and explore spots we noted deserve further investigation on the first day. We will land back where we started the first day late afternoon.
We have worked out special pricing for this excursion with Lazy Days Resort. We are hoping this becomes a very popular trip that is unique at Lake of the Ozarks. We are offering this maiden voyage for $1,200 dollars (just 200 per person) including one nights lodging but not including fuel. Our planned price for this excursion is $2,400 in season so this is a great opportunity to see a huge amount of Lake of the Ozarks for an incredible bargain. (Special introductory offer requires signing photo/video release to be used for promotional purposes)
Please contact me by email tom@captTomCharters.com or by phone 573-723-0244 to answer any questions you might have.